As someone who's gone through the good and the bad with the transition to blonde hair, I've learned many things about hair care.
Circa 2012, when I decided to go blonde and temporarily dye my hair pink in the same day. It only took two weeks for me to hate my hair. Don't get me wrong, once my appointment was up I was ecstatic about my new do. However, I didn't take it upon myself to educate on maintenance so essentially I treated it the same way I did with my black hair - bad plan. It got dry, looked and felt like hay, turned orange and my temporary dye ended up becoming permanent. After a few months I chopped off my hair, dyed it back to black then bought some clip-in extensions.
Two years later I made the big girl decision of going back to blonde but doing a slow transition. I did my research, committed to a colourist and after 4 appointments I was bronde (brownish-blonde). This time I switched to purple shampoo, moroccan oil and stopped washing my hair on a daily basis.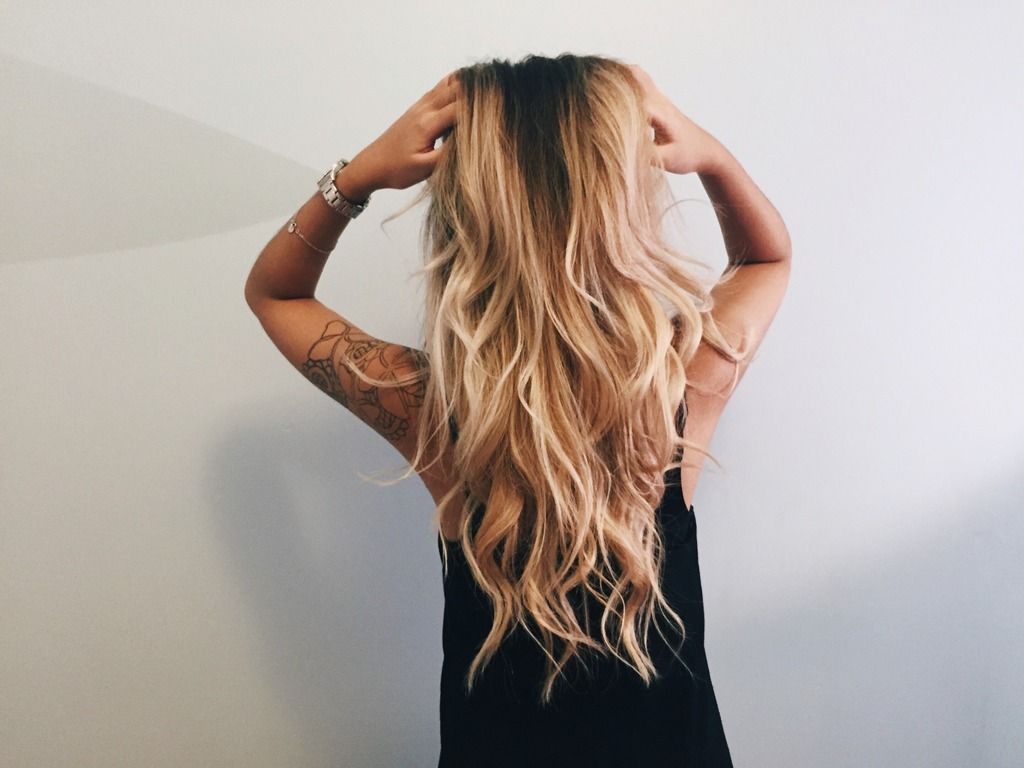 Now here I am, being the blondest I've ever been and after harassing my new colourist, Thanh Tran (from
Roots & Tips
), with tons of questions I've learned so much more about hair maintenance. Here are some quick tips:
Don't use purple shampoo for every wash because it doesn't condition your hair well thus making it dry. I use John Freida's Colour Renew Tone Corrector products once a week. It acts as a toner and I find that the longer you leave the purple shampoo in, the whiter your blonde gets. Available at Shopper's.
Use a shampoo and condition that's sulfate-free and has keratin. Don't be fooled by products that say "hydrating" especially if you have blonde hair. Look carefully at the ingredients and search for proteins. I've been using Marc Anthony's Oil of Morrocco Argan Oil Sulfate-Free shampoo and conditioner. I also make sure to leave in the conditioner at the tips for a big longer because that's where it tends to get the driest. Available at Shopper's.
Before drying use Moroccan Oil especially at the tips. Like I said before, your tips will get the most hit for getting dry but the oil helps reduce breakage. Available at most salons.
After drying or styling your hair, use shine spray. Once you go blonde, you don't get the same shine that you'd get with natural hair. I suggest using Moroccan Oil's Glimmer Spray. Note that it doesn't hold your hair but just makes it look fresh and gives it a good shine. Available at Pacific Mall vendors.
Last and most important, is to visit your colourist regularly whether it be getting it toned or getting a trim.