Church attire doesn't have to be boring, after all they do say to wear your Sunday best. It's not everyday that I can pull out the big guns, and when I get the chance I go for it. So for my grandparent's 50th anniversary, I got a little fancy schmancy and brought out my friends Chanel and Christian.
I paired them with the Waterline Dress from
Sabo Skirt
and it's actually my first purchase from the online shop. No complaints so far and the measurements online are pretty accurate. I also didn't get charged duties which is always a plus. I will definitely pack it in my suit case for my trip to the Philippines. If you've booked a tropical trip, I suggest grabbing a few pieces from Sabo Skirt - they're perfect for vacation. Lots of easy to wear items and it's not a hassle to wash.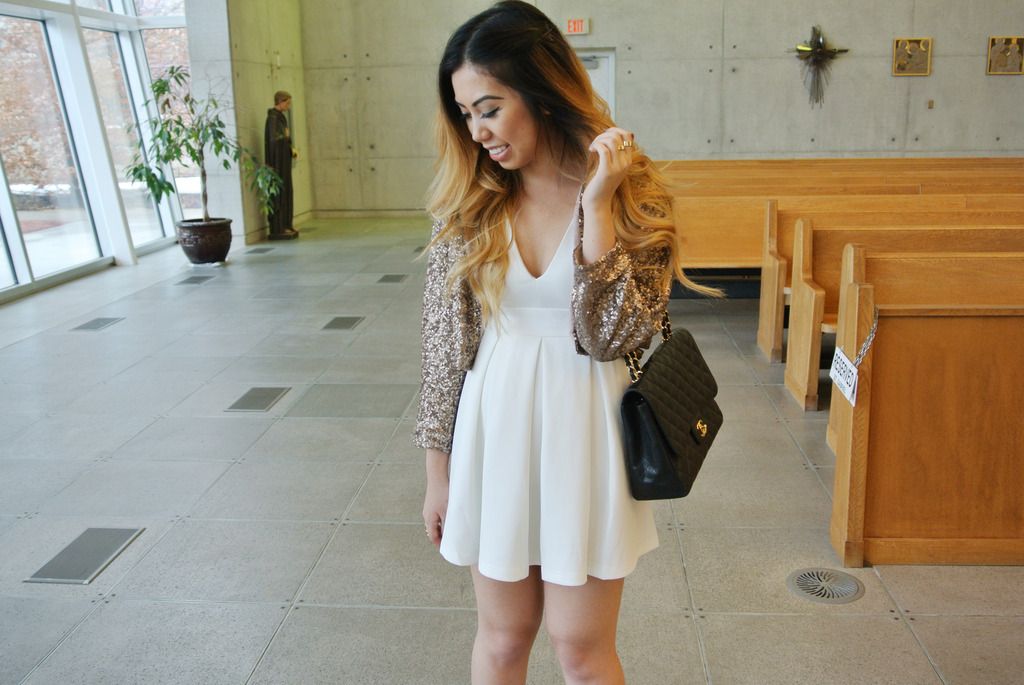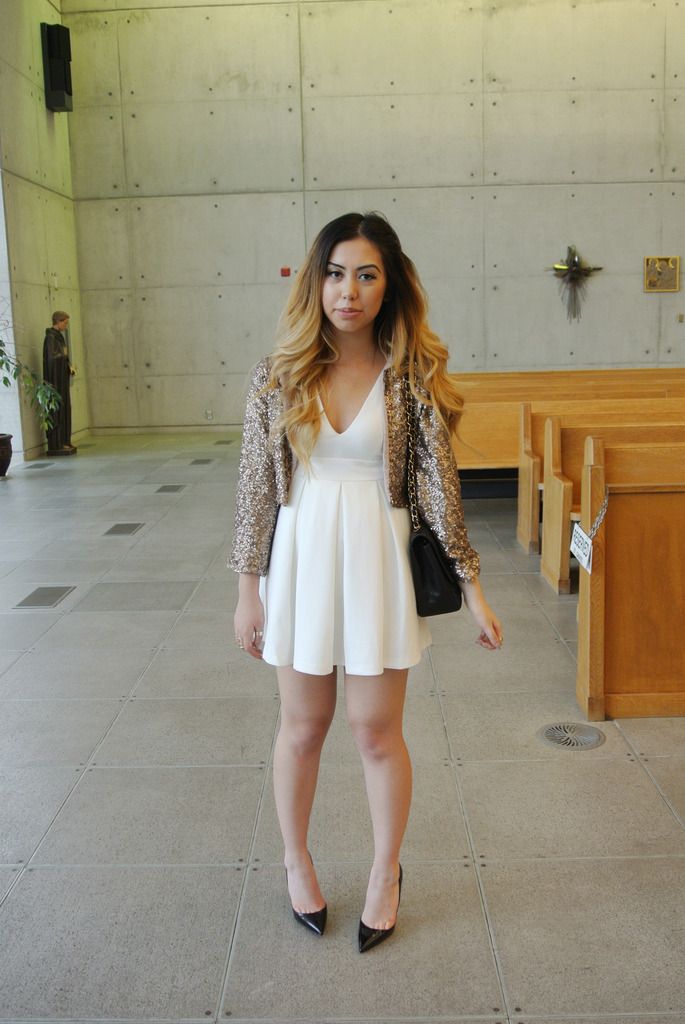 The winning feature of this dress? Adjustable straps! So if you're not feeling the low v, don't worry, you aren't trapped.