Ever Instagram stalk the Jenner sisters or Shay Mitch and wanted to steal their entire wardrobe? I know I have. Luckily for us regular folk, Kandu Clothing has similar styles for an affordable price. So that dream closet is that much closer and won't cost you an arm or leg!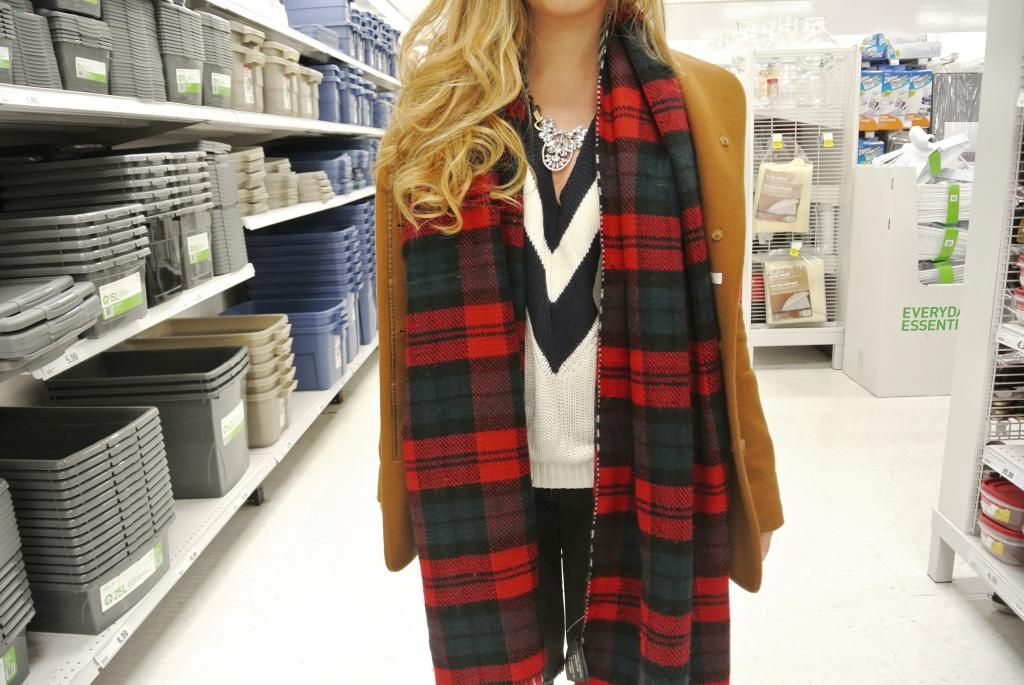 KANDU Clothing is a new Canadian online clothing store based in Toronto. The e-commerce boutique has launched on December, just in time for the holidays.
KANDU Clothing offers trendy and stylish clothing and accessories. All the items offered at the online boutique are imported from California and are priced under $100. The mission at KANDU Clothing is simply to offer quality fashion at affordable prices. KANDU Clothing is dedicated to superb customer service that keeps each customer on the cutting edge of fashion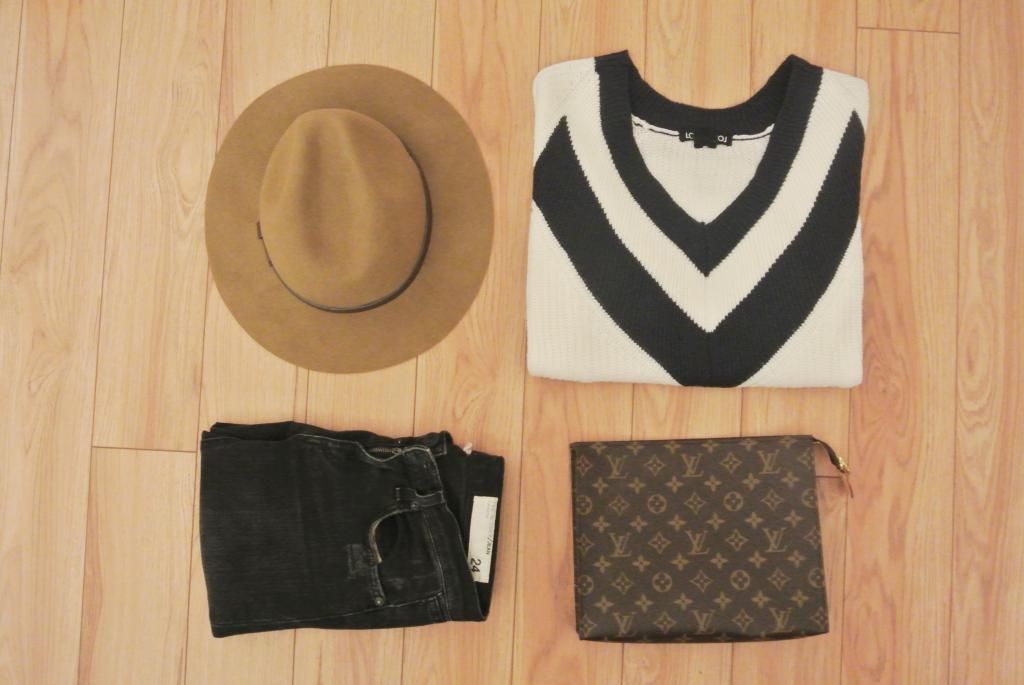 My favourite piece from the e-boutique is the
KYLA Sweater
. It isn't thick which makes it great for layering, but can still be worn on its own. I also love that the fabric is soft and not itchy like other knits. I can definitely see myself wearing it a lot this winter and even transitioning it to Spring.
Love what you see? Be sure to check out the entire collection on their website!