2014 has been a year of milestones to say the least. From graduating University, to making it on the Dean's List and landing a full-time job in my field. Now with school over I was able to continue my hobby in reading and even took up learning how to do my make-up. I'm no beauty expert but I love playing around with products and getting ready for no reason. With that being said, I've created a list of beauty products that I've tried this year and will bring into 2015.
1.
Anastasia Beverley Hills Contour Kit
- Want those Jenner/Kardashian cheek bones? Then get this kit. I'm still not a pro at contouring, but after a few more tutorials you may see some more selfies on my IG.
2.
Anastasia Beverley Hills DIPBROW Pomade
- Get your eyebrows on fleek with this magic pot of brown gold. I've gone back and forth with eyebrow pencils and they always give my eyebrow s a chalky look but this pomade works wonders.
3.
Frank Body Balm
- It smells good, makes your skin super soft, and targets cellulite. I love everything about it.
5.
NARS Radiant Creamy Concealer
- Say goodbye to eye bags. I also love using this as a highlighter when I contour and it can give you that full coverage when you need it. Btw, it's non-comodogenic!
6.
NARS Radiant Tinted Moisturizer
- I can't live without this product. It's lightweight, doesn't make you cakey, and it moisturizes your skin. This is my replacement to foundation but whenever I need that extra coverage, I use the tinted moisturizer as a base and then lightly apply foundation making it hold really well.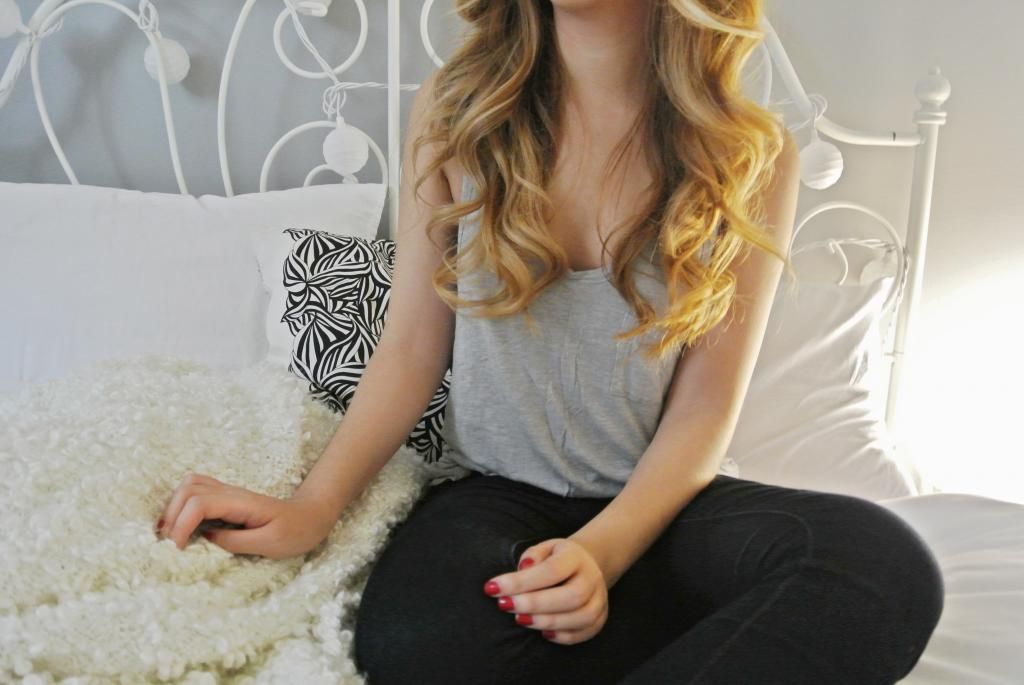 7.
NUME Magic Wang 32MM
- My little sister gave me this for Christmas and now she wants one for herself. Love that it has a wide range of heat temperatures, giving me the flexibility of having loose or tight curls. My previous curling iron made my hair look dry but this is the complete opposite, my locks look healthier than ever.
8.
Benefit Cosmetics CORAList
a - My favourite blush of all time. It's super pigmented so you don't need to apply a lot and it gives you the perfect coral pink on your cheeks.
10.
Marcelle Monochromatic Eye Shadow
in Nearly Nude - Neutral colours are always my go-to for eye shadow. Love that this quad is basic but adds a nice shimmery touch for when I'm feeling ~fancy~
11.
Marcelle Xtension Plus Mascara
- It's no wonder that Elle Canada awarded it as the Best Mascara under $15. It makes my lashes look longer, no clumping, and doesn't irritate my eyes. Did I mention that it's under $15?
12.
Makeup Forever Rouge Artist Intense
in 23- Love this line of lipstick because it doesn't make my lips chappy. Plus it makes me feel like Kylie, and who wouldn't want to feel like they just got their lips done? Thought so.
If you have any suggestions on products I should try in the New Year, leave a comment!