Cold weather is officially upon us in Toronto and that can only mean one thing: parkas. Yes, the large, puffy, furry jacket is back. I've recently grown out of my Community
Paradigm parka
after four years (that's commitment fellas). We've had some good moments (example: skating, tobogganing, drinking excessive amounts of french vanilla), and we've also had rough times (example: snow storms, ice storms, waiting hours for a bus in the cold). But like all good things, they must come to an end. So this year I sought out a new winter companion and it wasn't an easy decision.
I think purchasing a parka is major life choice. Think about it, you're likely going to spend nice coin on it and you'll be wearing it for the next four years of your life - you want it to be perfect. With my past experience working in retail, many people don't really know what to look for in jacket. So here are my suggestions on how to make parka hunting a little bit easier: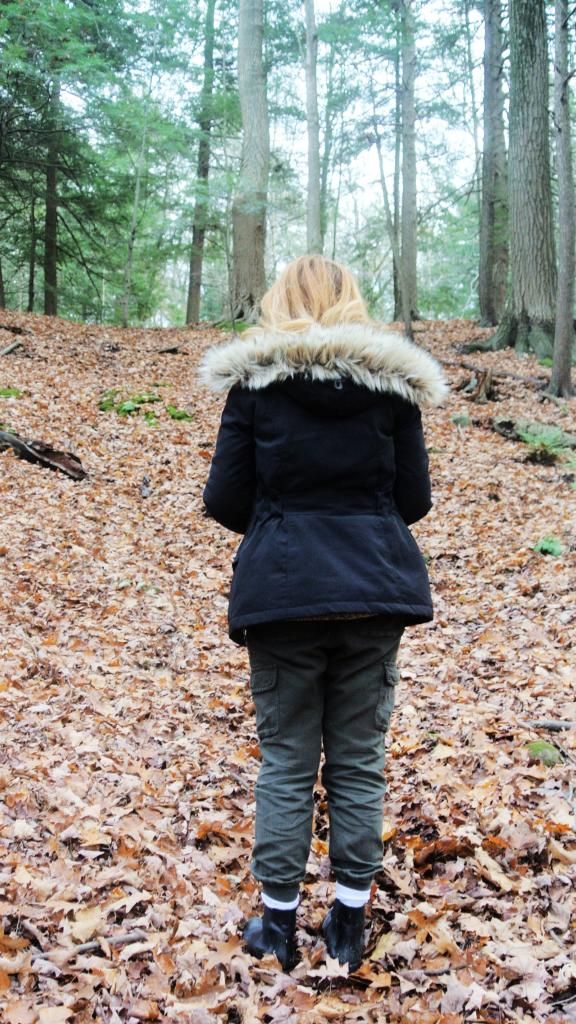 BUDGET BUDGET BUDGET
Set a (realistic) budget for yourself. Parkas can get expensive, especially a good one. Also, don't think of it as spending x amount of dollars on "just one thing". You're going to wear this everyday for 4-5 months, if you translate that into cost per wear, you get the bang for your buck.
PAY ATTENTION TO THE WASHING INSTRUCTIONS
Depending on the fabric of your parka, you might have to spend extra coin on dry cleaning. If you fail to listen to that little label on the inside of your jacket, you will damage it. Those guys might be small but they'll save you a lot of trouble in the long run. But don't be fooled, not all parkas are dry clean only. My current parka is down-filled and machine washable. Note: if you have a fur hood, remove the fur and don't wash it.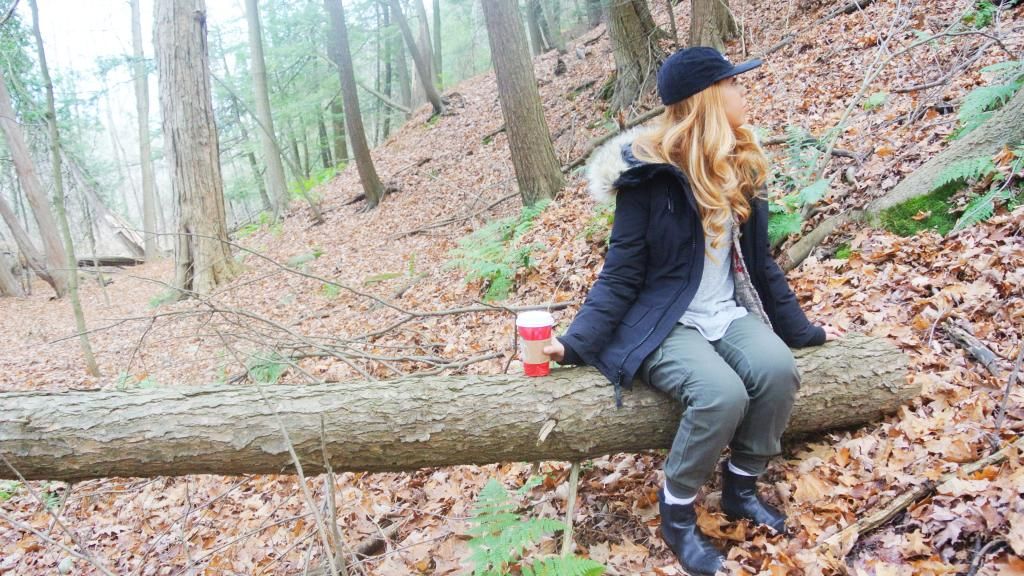 PICK THE COLOUR WISELY
Being on trend is great; but will that colour be good two years from now? Also, keep in mind that white jackets will turn yellow over time. If you want my opinion, you can't go wrong with black!
PARKAS ARE PUFFY, DEAL WITH IT
You can't look skinny in a down-filled jacket, you just can't. There are jackets that are "slimming" (example:
Mackage
,
Rudsak
) but at the end of the day, they're puffy and there's nothing you can do about it. Try not to worry about looking fat in your coat, the most important thing is the functionality and that your warm. Wearing one warm coat is better than putting on numerous layers that will way you down.