Last week, I ended my four year journey at Ryerson University. It's been an emotional roller coaster filled with many tears, cups of coffee, and all-nighters. But I'm proud to say I finished strong and made it to the Dean's Honour List.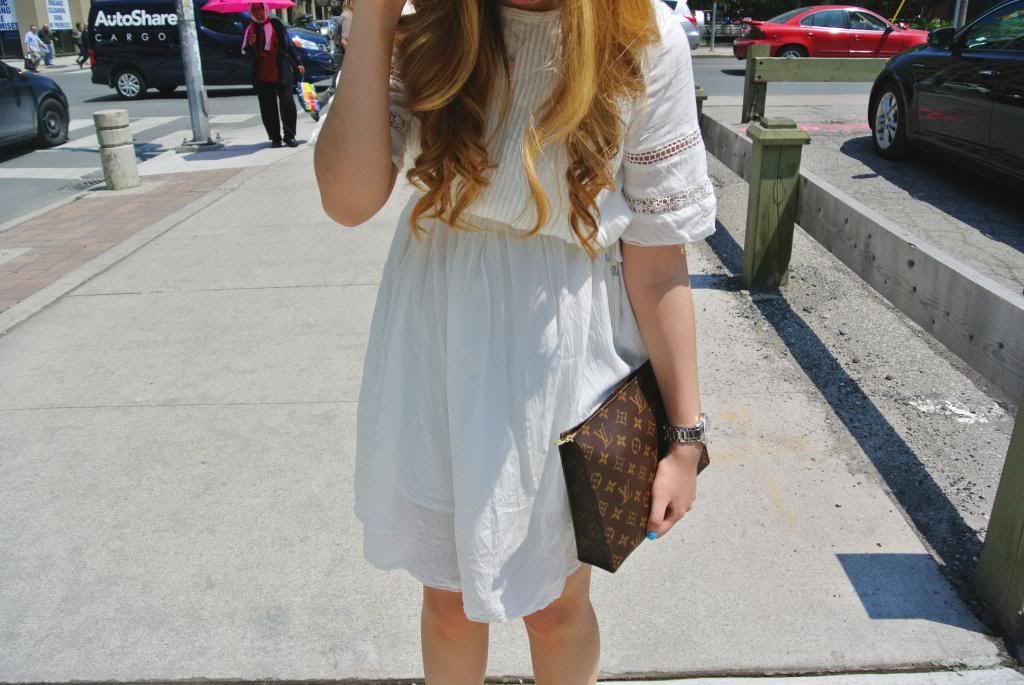 Now I'm entering into my career with a comfortable position and almost a year of experience in my field of study. I've been fortunate to grow with a small marketing agency where I can work closely with the founders and our clients.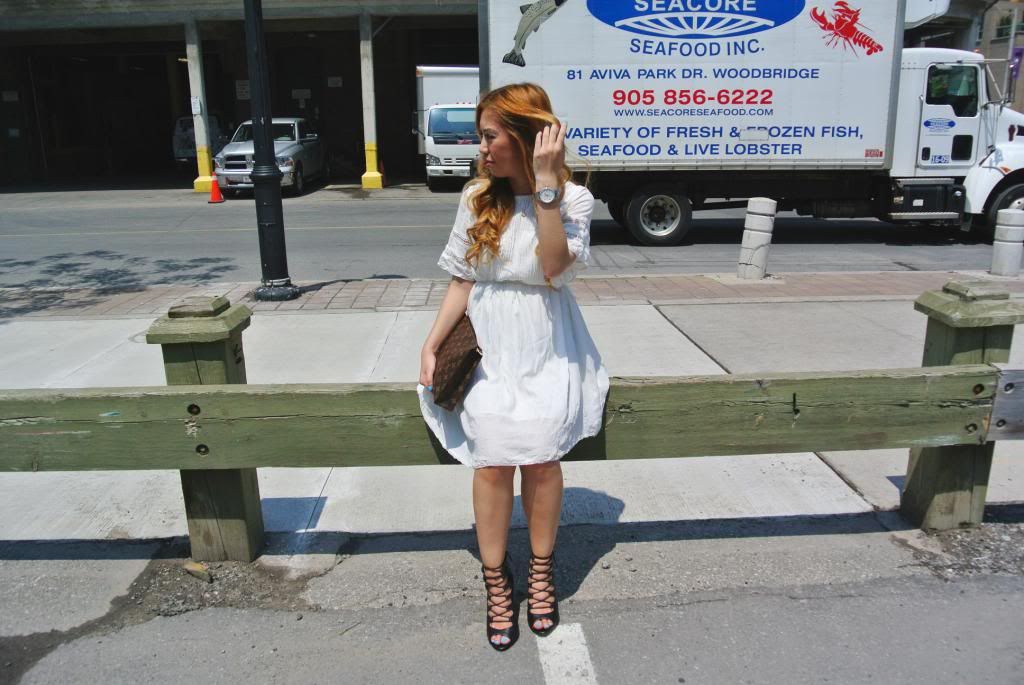 Tips for graduates entering the workforce:
- Don't be picky - You're not going to find that 6-figure job straight out of school. Be patient and pay your dues, even if that means an unpaid internship.
- Use social media - This is a free tool to market yourself. Make use of sites like indeed.ca, LinkedIn, and even Twitter
- Work for a small agency - It's easier to grow, and there's less competition
- Always apply for jobs - Just cause you've found a job doesn't mean you have to stop looking. It helps you stay relevant in the industry, discover your weaknesses, and keeps your resume updated.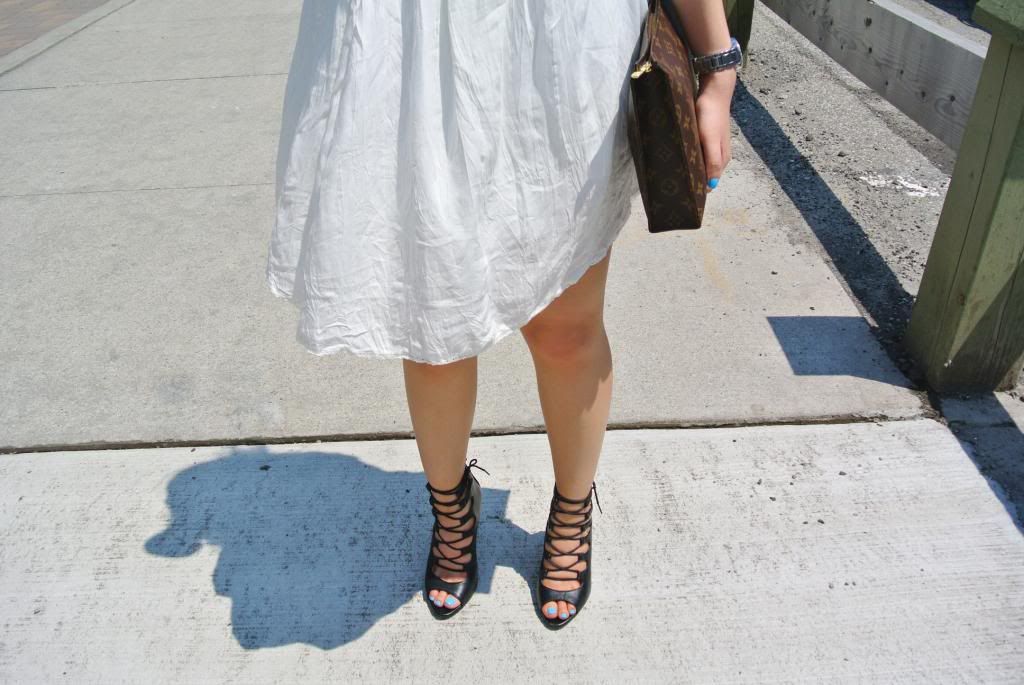 P.S. This toiletry pouch aka clutch has been my go-to lately.