If you follow me on Instagram (@
aleezabalita
), you may know that I just came back from a mini graduation trip with my sister. We went back and forth on destinations and realized New York made the most sense. Even though I've gone numerous times in the past two years, I still can't get enough of this city.
I won't bore you with the places we shopped or where we ate. But I do want to share my experience to anyone who wants to travel using
Airbnb
, listen up it may change your life.
Things I Love About Airbnb:
Sign up - Just by clicking the link above you'll get a $27 credit and you can use that for any trip ~dealsz~
Cheap - Hotels are quite expensive in New York and not everyone is ballin' like that
Great for groups - You can rent out a whole apartment/condo/house/boat for yourself, that means no hotel security trying to shut you up when you're trying to "turn up" or curfews from hostels
Insightful reviews - No fake reviews, they're all from actual past guests. I prefer to read peoples' cons on their stay just because some people tend to complain about things that don't really affect me (ie. they didn't have extra face towels)
Unique spaces - Some hosts have some incredible spaces and nothing like the boring two twin bed hotel rooms
In case you were wondering what I wore and what I ate, here's a mini photo diary: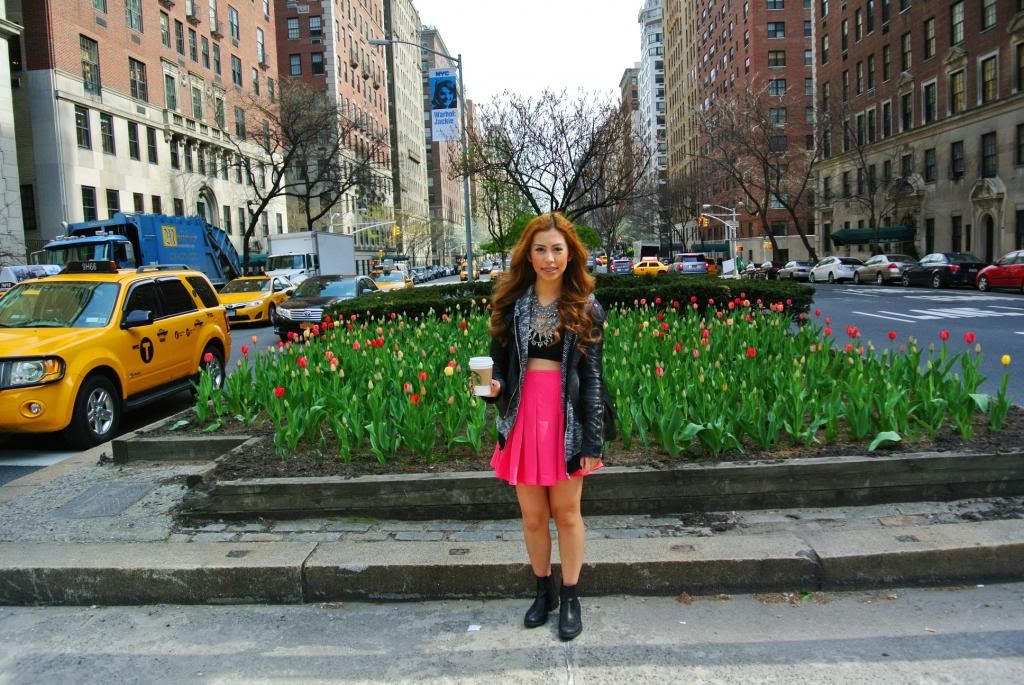 Shout out to
St. Tropez
for always keeping me tanned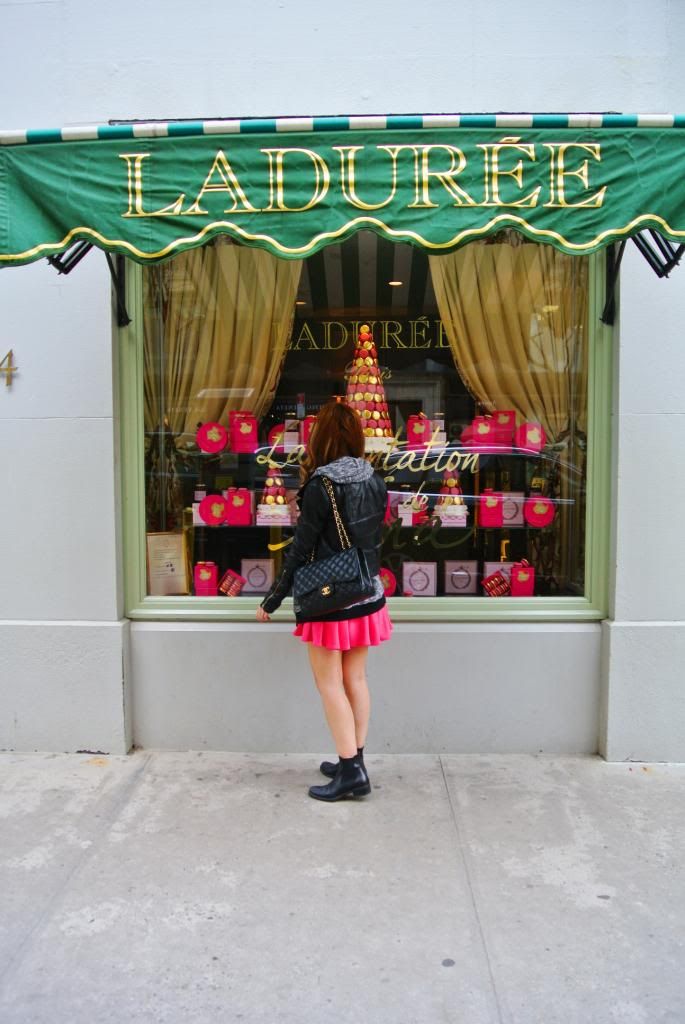 Macarons for breakfast? Don't mind if I do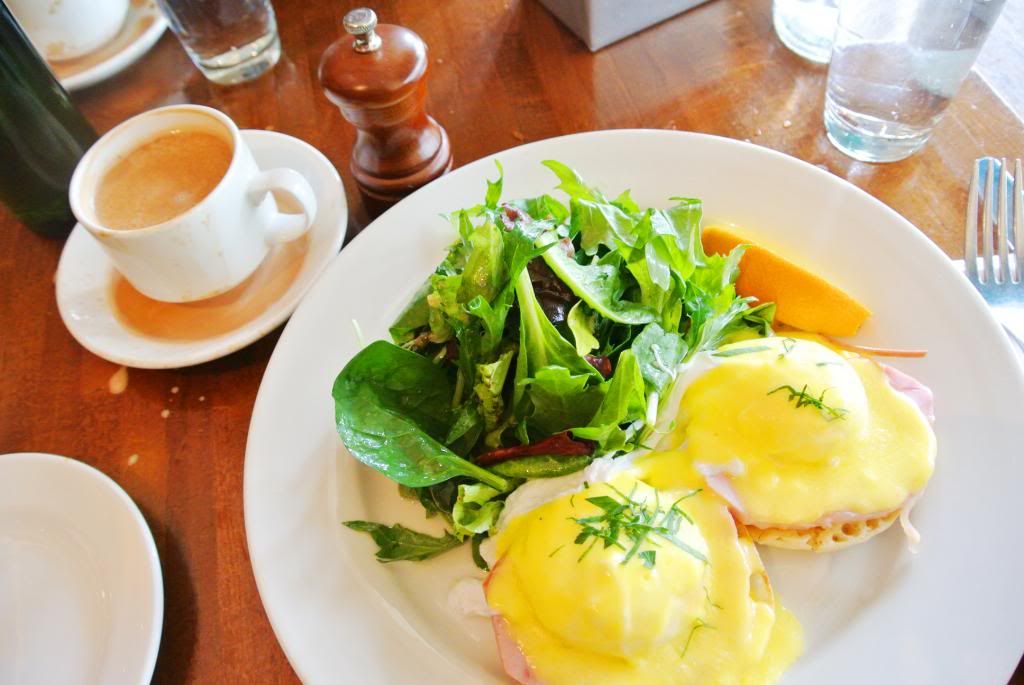 Breakfast in TriBeCa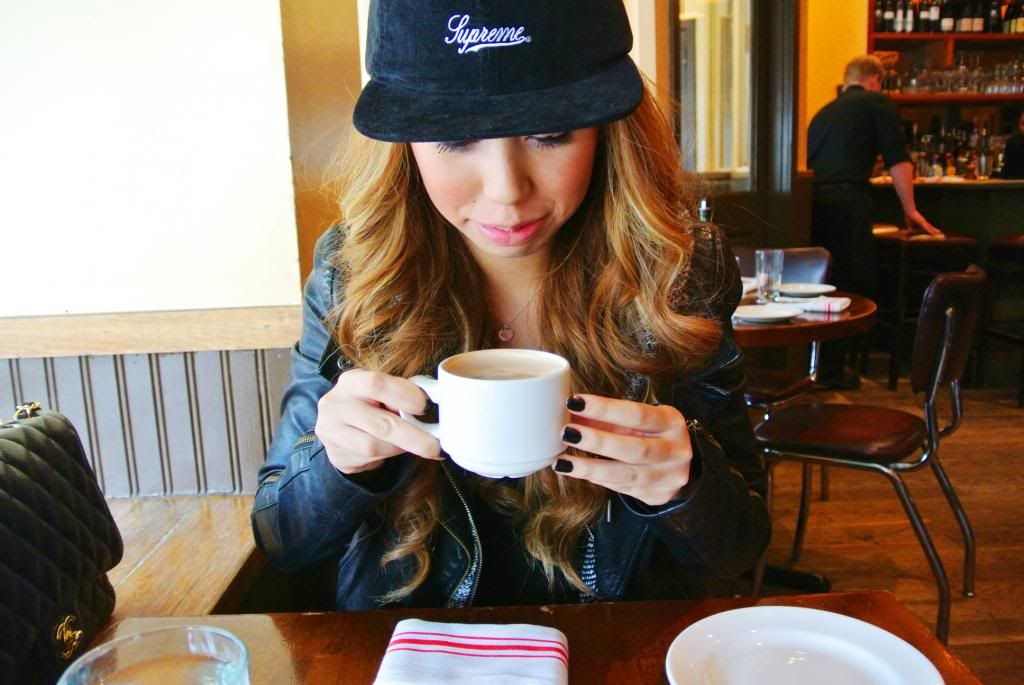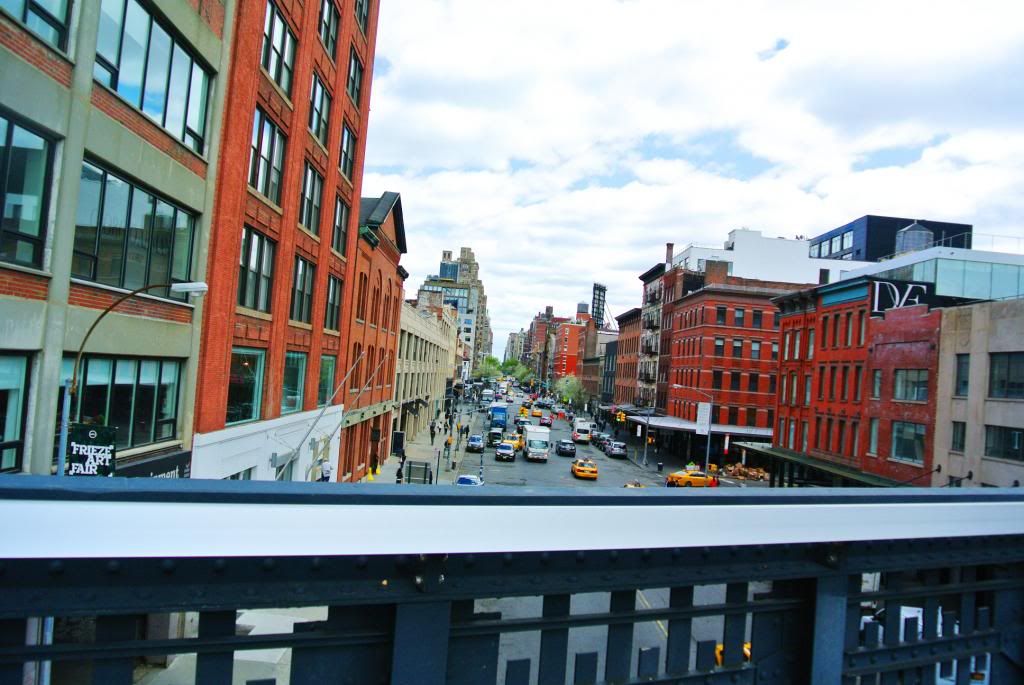 The Highline