Spring has finally arrived in Toronto and it only makes sense that the rain has made an appearance. Being the risk taker that I am, I brought out my white Air Max 90s. Unfortunately, they don't look so crisp but sneakers are made for walking in and not collecting dust on a shelf.
The boyfriend and I scoured the city for them and eventually found them at a community mall in the west end. So if you were able to snag these then you're one of the lucky few. These aren't even in my preferred size but shit happens.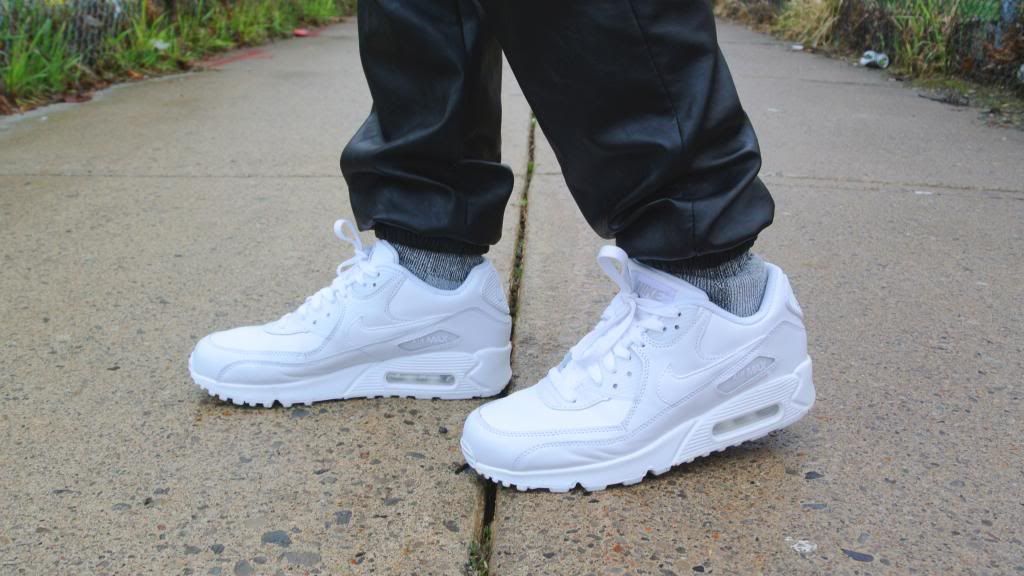 I don't typically wear sneakers during the work week, but I wear these just as often as my boots and booties. So far so good, my boss hasn't told me to opt for heels yet.