Dreamers shorts by
MLLRTS
; Lace top from Beacon's Closet; Wilfred silk cami from Aritzia; Jeffrey Campbell 'Tardy' from Solestruck
When I was in high school I had the greatest privilege to meet two very talented sisters. They're both artistic in their own way, make great red velvet desserts, and also own an online shop called
MLLRTS
. My sister and I have been religiously buying their denim shorts since they opened last year, and they are some of my favourite shorts.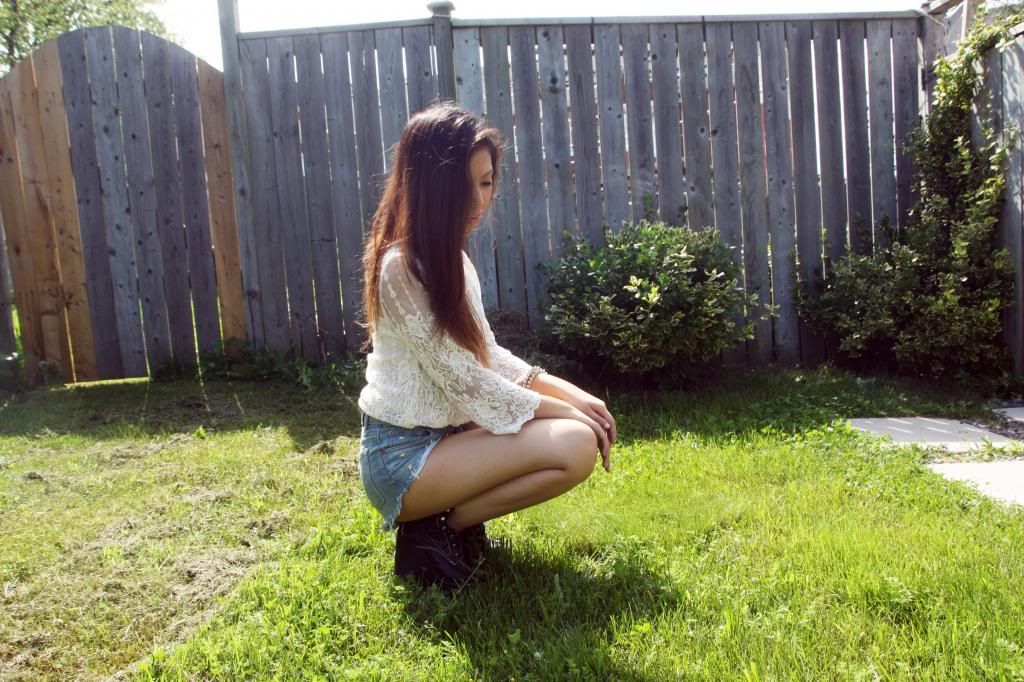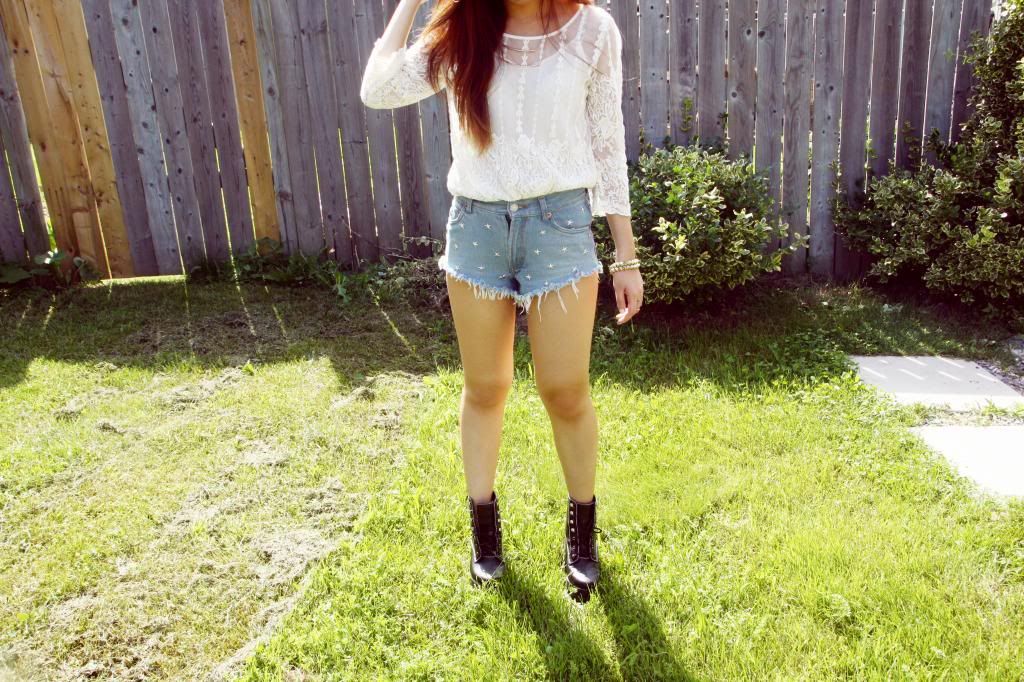 MLLRTS doesn't just stop at their customized shorts, they sell denim jackets, they have a section called "laundry" where they sell pre-owned and vintage pieces, and you can buy some of their samples for what seems like pennies (good deals guys!!). If you live in the GTA, I highly suggest you check out the website, their denim shorts are cheaper than the one's you'll find at Urban Outfitters and any other online shops. Also for the girls who can never find their size in shorts, check them out, because they do all the hunting for you. I'm super tiny and can never find shorts that fit me properly, but all of my MLLRTS fit my mini self!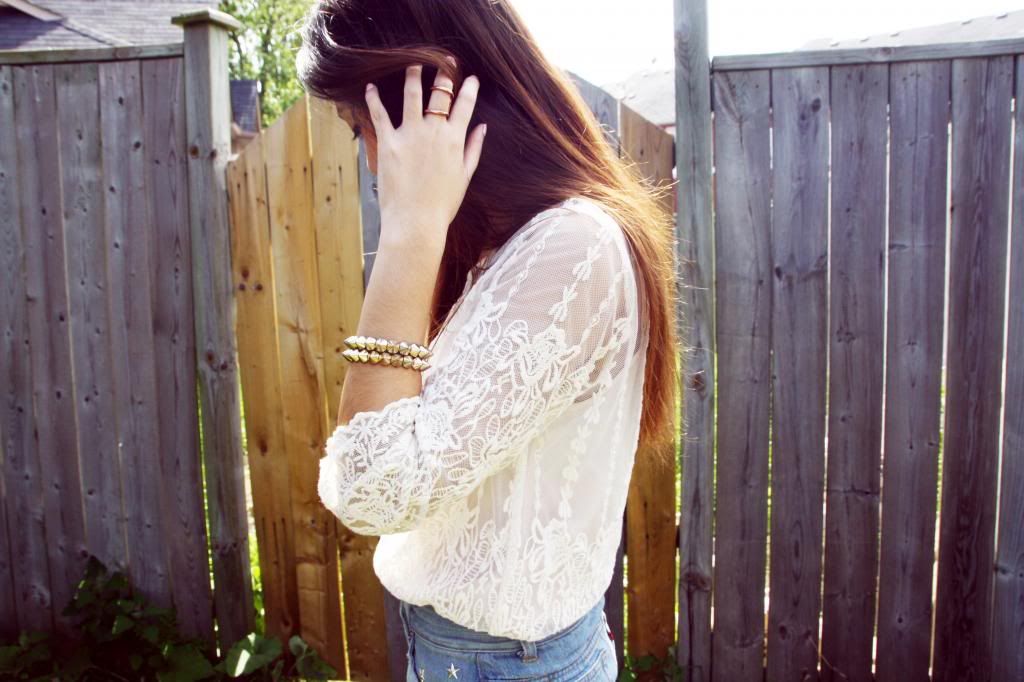 Keep an eye out for MLLRTS especially this summer because they will be releasing something new for the summer!